Horseback and Bamboo Rafting Jamaica
A nature trail of the Rain forest been narrated by a tour guide and you end up at the Ocean, enjoy the thrill of riding the horse in the Ocean. Then float down the white river on a bamboo raft . This is a lazy river and you will be entertain by tour guides at both attractions singing and guiding you along the tour. Perfect for nature lovers

Bamboo Rafting and Horseback Riding
A nature trail of the Rain forest been narrated by a tour guide and you end up at the Ocean, enjoy the thrill of riding the horse in the Ocean.
Then float down the white river on a bamboo raft .
This personalized half-day excursion provides hassle-free, round-trip transport in an air-conditioned minivan and visits Jamaica's horse back and Bamboo Rafting. The horse back riding takes you on a nature trail where you get to see the countryside and ends out in the Ocean where you get to ride the horse in the Ocean. After a scenic drive and Learn about the history and ecology of the area from your local guide. Round-trip transportation from Ocho Rios hotels is included.
Then on to Bamboo Rafting through our forest whiling listening to the tranquilizing sounds of nature while your guide entertain you.
Tour Length 2.5 hours
Adults $100.00 Kids $90.00 Covers ©Admission Fees ¤ Life Jackets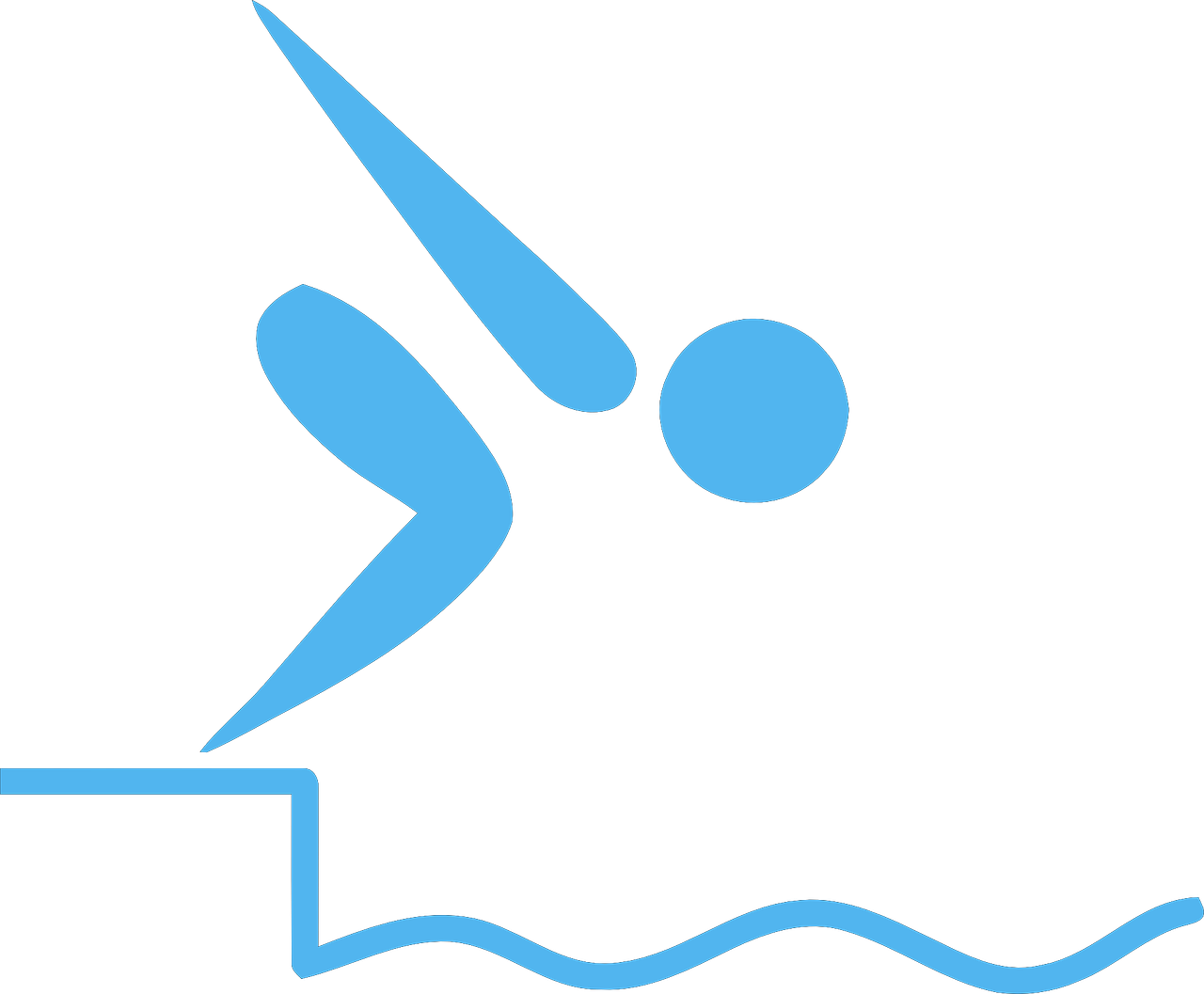 Tour guide/ Life Guard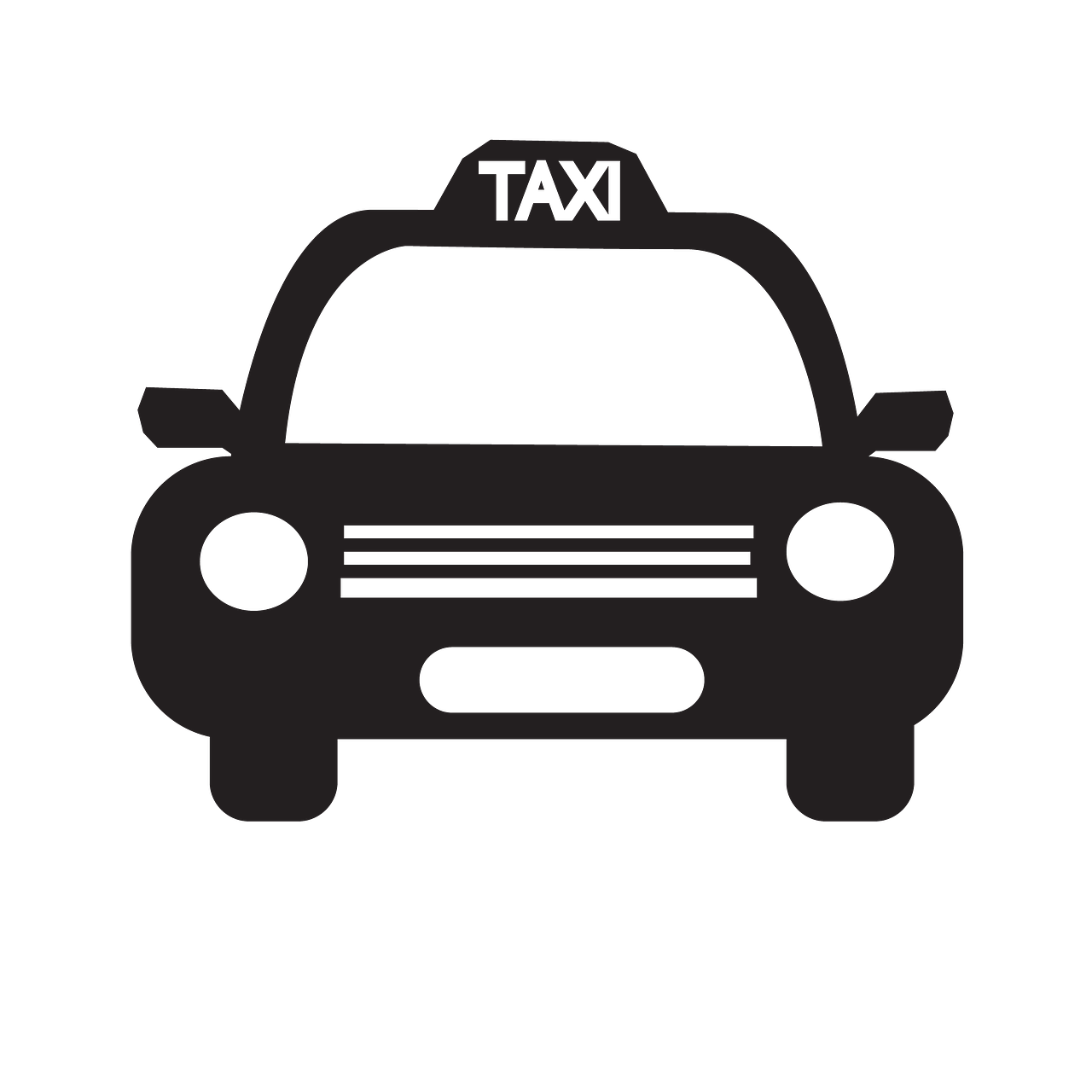 Round Trip Shuttle
Recommended Things to do with this tour
Limestone/Mud Massage
Enjoy an authentic limestone massage, that will leave your skin silky smooth and rejuvenated long after they are washed off.

Full Body $60
Half Body $30
Oxtail Lunch
This rich Oxtail Stew features tender meat braised in a rich and flavorful gravy. This is a favorite that many people haven't had the pleasure of tasting. Cost $25