Blue Hole Directions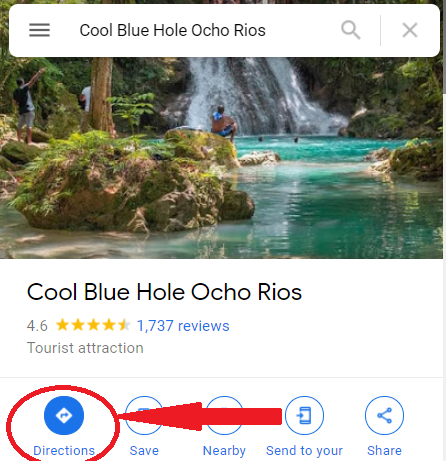 Please note we are

NOT the same as Blue lagoons in Thatch Hill

We are located in Cascade, we are the COOL BLUE HOLE CASCADE
Cool Blue Hole Cascade is the property next to the lagoons and waterfalls in the picture on your left <----.
You can click on thedirectionlink in the photo to get accurate directions.



Most persons turn at the JPS power plant because there is a sign there that say Blue Hole pointing to Thatch Hill Road.
Please DO NOT make a right at the JSP plant. The sign Below takes you to Thatch Hill and not Cascade Road.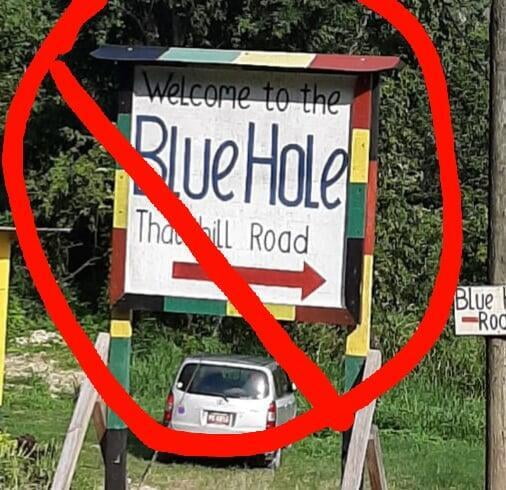 Continue pass the JPS Plant on to Cascade (Do Not Make a Right Turn)
Also there will be guys at this sign pointing to Thatch Hill Road, Please try AVOID them as they are trying to detour you.
Follow your GPS to get to the location without hassle.
Why Cool Blue Hole Cascade
Our property host you to the waterfalls and Lagoons seeing below.
Less hassle by vendors
Very quiet and peaceful environment.
River Tubing Available.